Right, well, we can hardly keep up with all the good stuff team WHQ have been up to the last month but we managed to round up as many of the publications, longlistings, shortlistings, wins, and general awesome news announcements from our gang for the month of February and proud doesn't even begin to cover it.
Just LOOK at all these writerly wins… Feb might have been the shortest month but holy gold stars, Batman, you guys SMASHED it!
So without further ado, let's toot those flutes:
JP Relph had a Flash Face Off piece published in The Anansi Archive's inaugural anthology! 🌟
Emily had her first accepted submission since she was 14-years-old — a piece forthcoming in The Hyacinth Review! 🌟
Matt G had a short story accepted by a new indie art zine! 🌟
JP Relph won Loft Book's flash fiction award, had a piece accepted by Planisphere, another in the latest Pure Slush anthology, AND has been nominated for a Pushcart! 🌟
Jo Clark also had a piece accepted by PlanisphereQ for the 'Fire & Ice' themed issue! 🌟
Maggie and Emma are also joining JP in the latest Pure Slush anthology! 🌟
Cerys made her first submission of the year – a pitch to Psychologies Magazine – and had a positive response back within a couple of hours! 🌟
Julia had an acceptance from Seaside Gothic and made the Retreat West longlist (again!) this month! 🌟
Sumitra had a story on the Reflex Fiction longlist, and another on Glittery Literary's shortlist! She ALSO has a piece forthcoming in Glitter Literary's anthology, a micro in The Victorian Writer, and a piece of flash published by Every Day Fiction! 🌟
Jennifer launched her book and says the proposal and several chapters were written at (pre-pandemic) WHQ retreats! 🌟
Sarah R had an acceptance from Noctivagant for a Flash Face Off piece called Heart Trouble! 🌟
Iona celebrated the most incredible writing streak having written every day for 1285 days (that's 3 years, 6 months and 5 days)! 🌟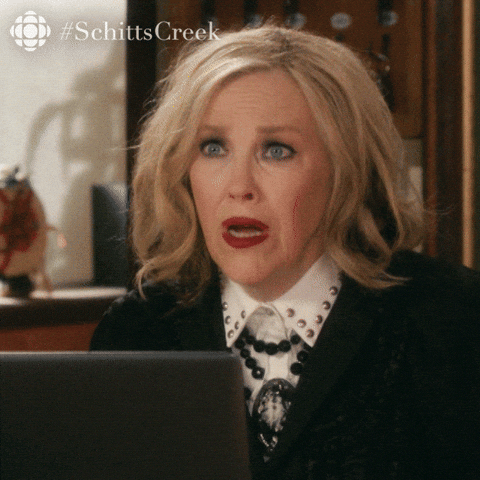 Fiona had an acceptance for a FFO story, Grift, from Twin Pies Lit and has a lil' micro out in Roi Fainéant Press! 🌟
Kathryn is a finalist in the Blue Frog Flash Fiction Prize! 🌟
Audrey nabbed third prize in the latest Flash500 competition! 🌟
Rachel came second in the WOW flash fiction competition! 🌟
'Flashy' Kathy Hoyle made the Retreat West 2021 Short Story Prize and came second in the Edinburgh Award for Flash Fiction! 🌟
Terry had his 'blackout poem' One Nation Under a Discinclination (blacked out from a story he wrote for FFO) published in Voidspace's Blackout Special! 🌟
Mark had his story Six Eights published by Sledgehammer – another one that began life in FFO! 🌟
Emma had a piece of flash published in Flash Fiction Magazine! 🌟
Clare's story that couldn't find a home found one with The Girl You Need thanks to the WHQ listings! 🌟
Jimmers and Jo Clark both had stories in the top 20% of submissions for the Oxford Flash Fiction Prize! 🌟
Jo Gatford and Mark Stocker both made the longlist for the Oxford Flash Fiction Prize! 🌟
Rachel came second in the WOW Fall 2021 Fiction contest with her story Eleanor Undomesticated! 🌟
Noémi had an acceptance from Moonflake Press for their Snowscape issue with a story that she first read for WHQ! 🌟
Sarah Oakes had a 75-word story published in Paragraph Planet! 🌟
Helen had an article she wrote during an FFO write-along, Comfort and Joy, published in her alumni magazine! 🌟
Emma Robertson had a piece published in Ellipsis! 🌟
Rachel and Julia are both on the National Flash Fiction Day Microfiction Shortlist! 🌟
Iona came second in the Bath Flash Fiction Award and Kathryn's story was Highly Commended! Emma Robertson and Fiona will also be joining them in the anthology with their short/longlisted stories! 🌟
Fiona and Kathy also both made the Bath Novella-in-Flash longlist! What a month! 🌟
Oooh and last but def not least, our (also) very own Sarah Lewis was awarded an Arts Council England Developing Your Creative Practice grant! 🌟
Mahoosive and ridiculously excited congratulations to all of you! We are so farking proud of our WHQ crew. You are AMAZING.
Can't wait to see what you come up with in March…
---
Wanna join these fabulous peeps on the Toot Your Flute wall of fame?
Well, here are a few things to help get you there: